Environmental Protection:
We call the living and inanimate objects around us the environment. The environment plays an important role for a person to live a healthy life. But what we need to understand now is that we are doing the greatest harm to nature due to many scientific changes. Not just for nature, but for us as well.
Environmental Pollution Methods and its Implications: Air Pollution, Water Pollution, Soil Pollution, Noise, Light Pollution, and Food Pollution the list goes on and on.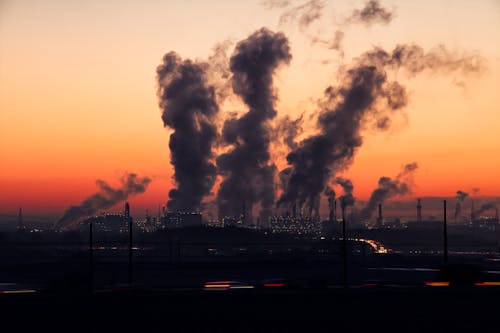 We stand in the doorway of the hospital, polluting ourselves with everything we need for our daily lives. The people of that time polluted the environment but also followed the ways to fix it, worshiped nature as a god but we never cared about it.
"We are the first generation to realize the impact of climate change and the last generation to fix it," Jay Insley said. Yes J Insley, it seems very tricky to me. I hope you understand too.
One thing we all know about Delhi(Capital of India) air pollution is that there are reports that breathing polluted air is equivalent to smoking. That condition is enough for some time to come to the towns where we live. The smoke coming out of the vehicles threatens us like a monster.
We aspire to a life of luxury, lose nature and live artificially. In big cities like Chennai, Chicago and WD. look for celery for morning work. Like an ant, a two-wheeler is everywhere on the road. Cars are the only ones that use it.
Alternatively, you can use the bus or train twice a week, even if you can't do it every day. Humans who add material to future generations should count on leaving a little clean air. Instead of adding gold and material to their offspring, you can add a little clean air, good water, and nature. If everyone starts doing this for the good of nature and for the good of our lives, God-sent guards will protect us. Killing them and looking for danger is a vile thing.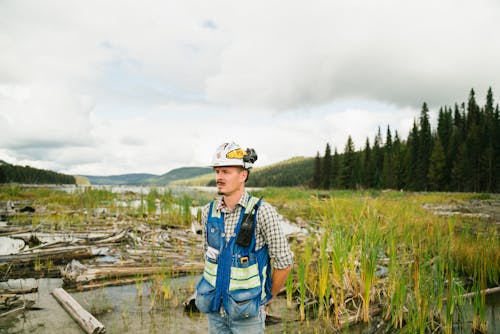 June 5 is World Environment Day, and on that day there will be awareness ceremonies for human beings in schools, and couples should observe it daily, not just one day.
               Educational institutions now offer a number of courses such as environmental protection methods and environmental management. It is good for the country if students grow up with an interest in the environment from an early age.
                The environment is an important part of life for you, me, and other living beings. Land, water, air, space, fire, food cycle, wildlife, agriculture, and seasons are intertwined in the web-like environment. Even if any of these are cut in a small space, It can cause great harm to all living things, including our own.
Some simple tips to protect the environment:
Instead of building a house entirely of concrete, you can set up a small garden at the back of the house and grow plants!

Household rubbish can be separated into compostable and non-biodegradable rubbish.

Avoid own vehicles as much as possible and use public transportation.

Using a bicycle is even more special!

You can take the bag with you when you go to the shops.

Go there and avoid buying and using plastic bags!

You can use both sides of a sheet of paper when printing out on a computer.

Thus reducing the use of paper!

You can form small groups in school, college, office and conduct environmental awareness programs!