Food as medicine: Change your Attitude
Many people in human society today suffer from various diseases. Many new diseases are emerging that are not enough of the existing ones and make people more and more non-existent. The main reason for this is the food we eat.
"A healer's power stems not from any special ability, but from maintaining the courage and awareness to embody and express the universal healing power that every human being naturally possesses."
― Eric Micha'el Leventhal
A healthy lifestyle can be achieved through diet to control, cure and prevent disease. So living with medicine without knowing the food culture is nonsense. It is a well-known fact that permanent healing properties can be achieved through food. Despite this, people are still suffering from diseases that make it impossible to understand even this simple thing.
Five chakras of human body
Just as the world is run by famine giants like sky, air, fire, water and earth, so the human body is driven by these famine elements. This human body is made up of these giant elements. When there are imbalances in the nutrients in the body, the body suffers from diseases, pain and illness.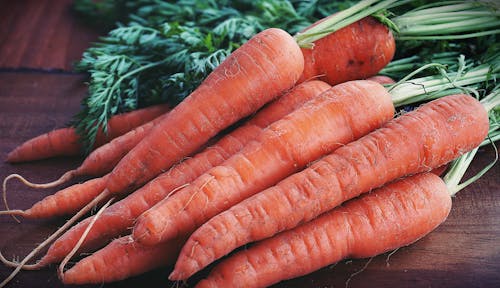 Natural medicine is the method of treating these famine elements as medicine. Its main rule is "food is medicine, medicine is food". Since the drugs are not handled in this way, there are no side effects. So there is a simple, hassle-free treatment for all ailments. Natural medicine has been successfully growing and eradicating diseases and giving people a prosperous life and a happy healthy life.
Natural medicine is growing very fast in India, the United States, Australia, and many more highlands. This is appreciated by English physicians and other medical practitioners as natural medicine continues to grow as a friendly medicine for all medical systems. Usually you go to any hospital and you feel that you have come to a hospital for treatment.But when you come to natural medicine centers as a patient, it is as if relatives came home and friends came home.
The reason for this is that medicine does not work here. All that is given here is food. These foods may be new to you. Or you may have forgotten foods. Or they may be foods that you do not like. In the early days, you may want to set aside the foods you love to eat after you become ill in the future. Or you may be told by your doctor that you should not eat these foods.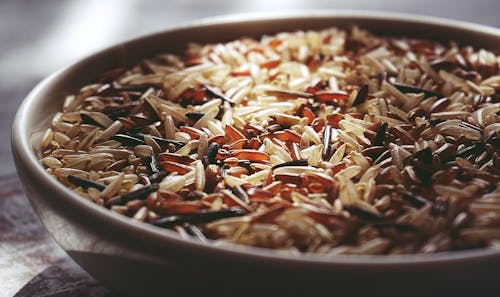 That is why natural medicine is spreading fast and gaining popularity all over the world irrespective of country, race and caste. Today, and past day, why, the sun is the first doctor to save living beings and the human race forever. The plant, which is not exposed to sunlight, the vines often die. Many people get sick when they are hiding to sunlight, often with rashes, bile, and phlegm.
So give importance to sunlight and do sunbathing daily. The greatest doctor next to the sun is the human body. Created by God, this body receives all the necessary panchayat powers by itself. Work of the body to create thirst, and it is the work of man to quench thirst. It is the duty of the human to alleviate the hunger of this body which creates hunger.
So while the body naturally takes care of itself, the human mind can stand in the way of nature and live without disease by eating natural foods that are united with the great elements such as celestial, earth, air, fire and water to cooperate with this body.